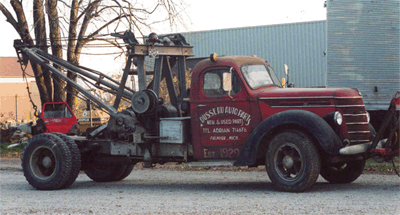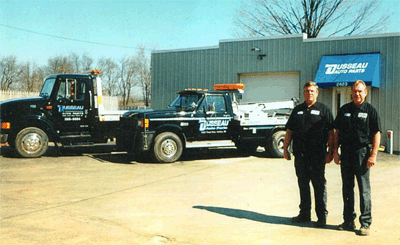 3 Generations Of Quality Service
and Installation!
Established in 1929





2423 Treat Road
Adrian, MI 49221

Phone: 517-265-5684
Toll Free: 800-824-7499
Fax: 517-265-5684

Open Monday-Friday 8:00am-5:30pm EST
Authorized Jasper Engine &
Transmission Installer


Licensed & Certified Mechanics

Free Locating Service


New, Rebuilt, and Used Parts for Cars and Light Trucks


30 Day Warranty on Used Parts




Treat Hwy Automotive Mile
Lenawee County Chamber of Commerce

© 2007 Dusseau Auto Parts. Inc.